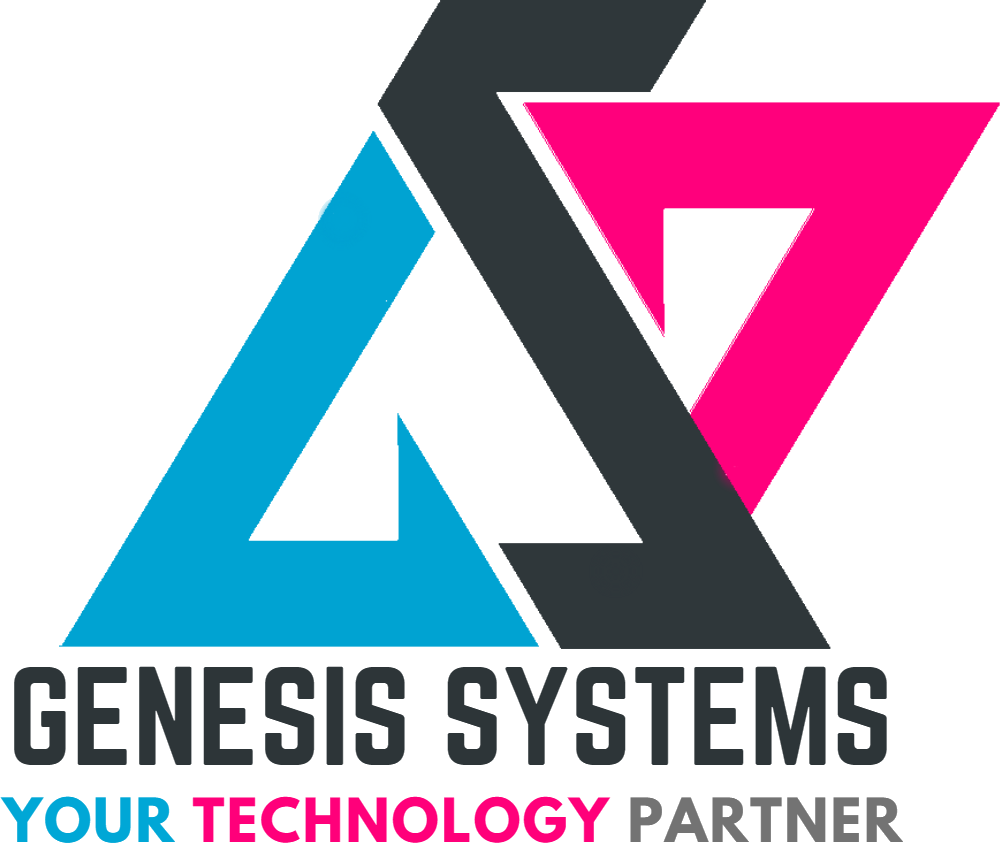 Overview
Genesis Systems is a fast growing IT solutions provider. At Genesis we deliver only the best products and service to our clients. Founded in 2009 Genesis provide Business productivity solutions and Professional services. Our history contains a list of customers expanded in more than 20 countries, with 10 years of experience in ICT market.

Genesis Systems is moving forward day by day to its deserved remarkable market share.

Genesis Systems continues growth market Expansion with new branch in Turkey to build its competencies VoIP, Call Center and IP Telephony Solutions, Collaboration and Unified Communications. 

Continuously deliver value to our clients by working harder, faster and smarter to deliver strategic technological competitive advantages in their marketplace by leveraging cost effective technology resources to rapidly produce business critical solutions, through the utilization of our proven technology delivery model.

To provide our client with a strategic competitive edge in the market, through leveraging costs and providing effective key resources in the field of information technology and communications (ICT). 

- Providing top of the line ICT consultancy services ensuring efficient work flow.
- Setting high standard of work ethics.
- Guaranteed good value for money addressing full client satisfaction.
- Being action oriented management built to ensure ease of transaction for clients.
- Providing constant training for staff and associates to ensure state of the art solutions.