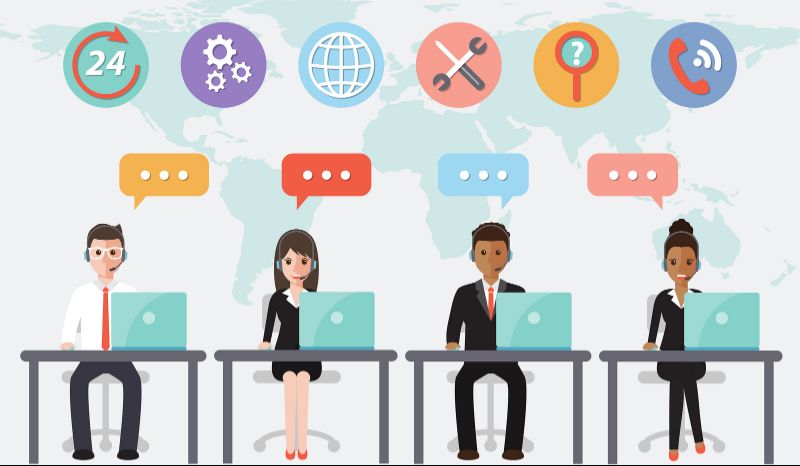 CALL CENTER AUDITS
We will assure that your call center is compliant and reliable via a series of departmental audits.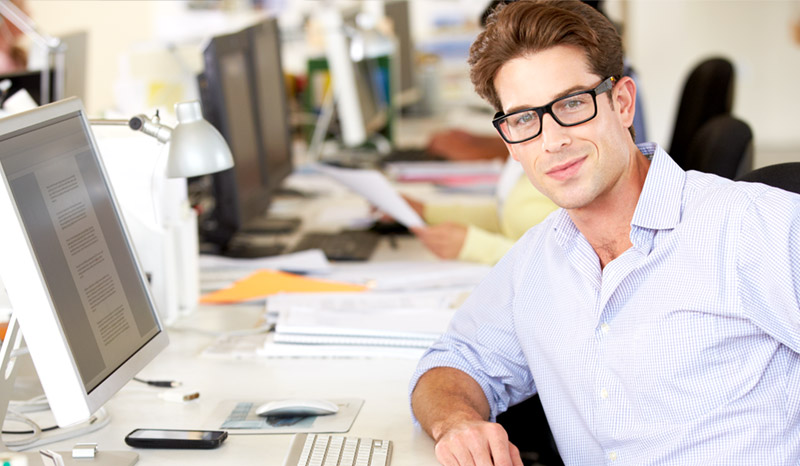 CONSULTING
The strategies we introduce will be how to maximize efficiency and increase performance at a profitable occupancy level.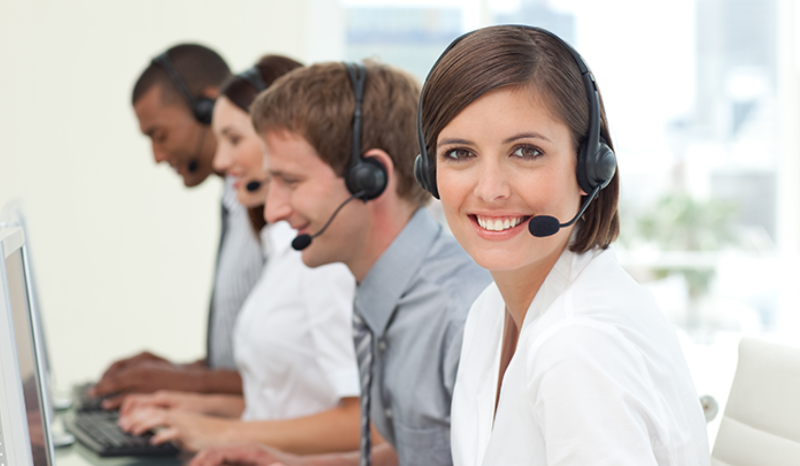 INBOUND/OUTBOUND CAPABILITIES 
Genesis Systems has the operational capabilities of taking inbound sales or customer service calls as well as various types of outbound programs.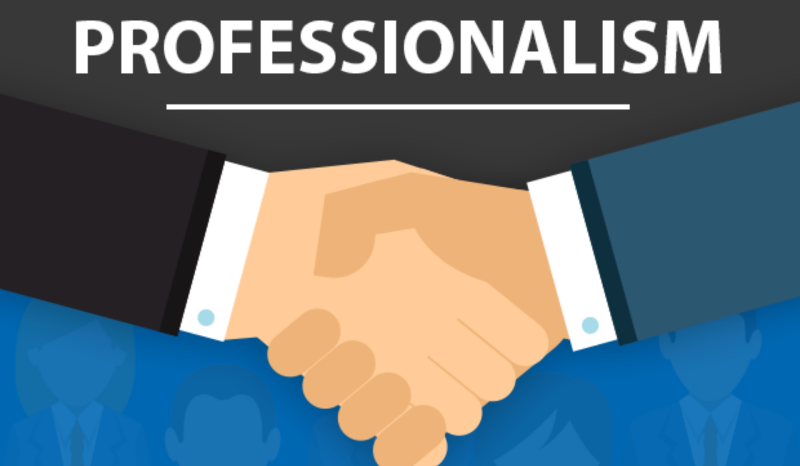 PROFESSIONALISM
Working professionally and responsibly is our key achievement here at Genesis' diverse environment. Our clients receive top accommodations for all that we offer.